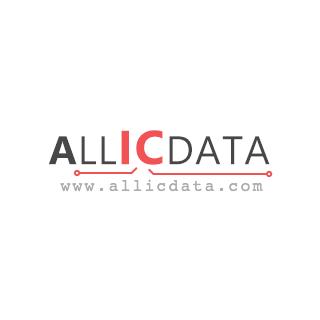 | | |
| --- | --- |
| Allicdata Part #: | 0634432012-ND |
| Manufacturer Part#: | 0634432012 |
| Price: | $ 116.01 |
| Product Category: | Tools |
| Manufacturer: | Molex, LLC |
| Short Description: | ANVIL MOUNT |
| More Detail: | N/A |
| DataSheet: | 0634432012 Datasheet/PDF |
| Quantity: | 1000 |
Specifications
| | |
| --- | --- |
| Series: | * |
| Part Status: | Active |
Description
Due to market price fluctuations, if you need to purchase or consult the price. You can contact us or emial to us: sales@allicdata.com
The 0634432012 is a crimp applicator accessory for presses. A crimp applicator is a tool used to apply force to the crimp, or closure, ends of a conductor. In the specific case of the 0634432012, it is commonly used to facilitate the secure and professional crimping of wire onto socket or terminal contacts.
The 0634432012 accomplishes this process using a simple yet effective two-part system. The first part of the two-part system is a die set, or mold, designed to the exact specifications of the socket or terminal contact to be used. The die set is used to ensure that the crimp is pressed onto the conductor with even and consistent force, which ensures a secure and reliable connection.
The second part of the system is a press tool that uses a spring loaded mechanism to apply force to the die set. The spring loaded press provides the necessary force and can be adjusted to better fit the contact size. Unlike many types of crimpers, this model of crimper is designed to deliver consistent force regardless of the amount of current or resistance to be connected. This feature ensures optimum conductivity and reliability of the finished connection.
In addition to its crimping function, the 0634432012 has a number of other features, making it applicable to a wider range of applications. For example, it includes a feature that allows it to be used to apply insulation to the wires, leading to a more secure connection. Additionally, the included LED lighting makes crimping in dimly lit environments much easier and safer.
One of the most important applications of the 0634432012 is in the repair and replacement of electrical wiring. The ability of the crimper to provide consistent and even force makes it ideal for repairing and replacing electrical wires, as this ensures that the new wires have a secure and reliable connection to the mains or any other source of power. Moreover, the insulation feature allows users to ensure that all new wires are properly insulated, which is an essential safety measure for anyone dealing with electrical wiring.
The 0634432012 is a versatile and user-friendly accessory for presses that makes the process of crimping wires onto terminals or sockets much simpler and more reliable. It is designed to provide uniform crimping force and includes a few additional features that make it applicable to a wide range of applications. This makes it particularly useful for repairs and replacements of electrical wires, where reliability of the connection is paramount.
The specific data is subject to PDF, and the above content is for reference
Related Products
Search Part number : "0634" Included word is 40
| Part Number | Manufacturer | Price | Quantity | Description |
| --- | --- | --- | --- | --- |
Latest Products
0192290082
RETAINER PLATE/STRIP CUTOFF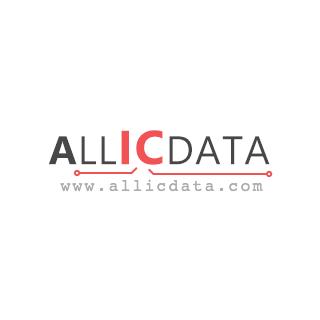 630047-GB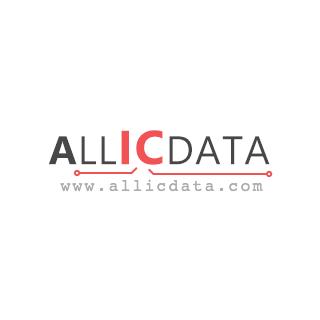 614929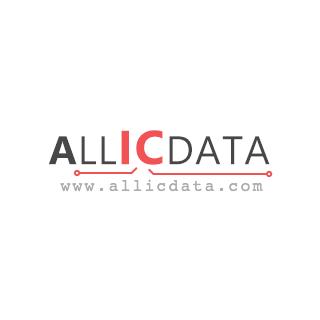 1585699-6
MEP-6T TOUCH SCREEN/MESSAGE SYST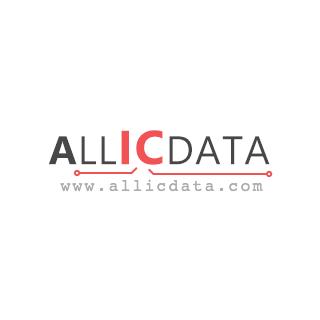 4-58200-8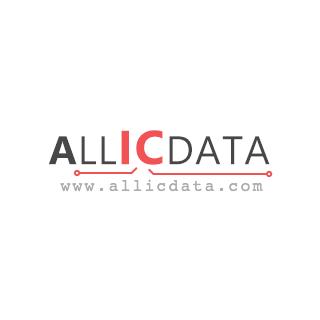 1-1804791-6
INSET TL ASSY 5 PR 14 COLUMN