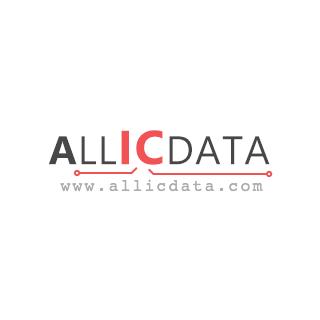 | | |
| --- | --- |
| Allicdata Part #: | 0634441114-ND |
| Manufacturer Part#: | 0634441114 |
| Price: | $ 116.01 |
| Product Category: | Tools |
| Manufacturer: | Molex, LLC |
| Short Description: | PUNCH |
| More Detail: | N/A |
| DataSheet: | 0634441114 Datasheet/PDF |
| Quantity: | 1000 |
Specifications
| | |
| --- | --- |
| Series: | * |
| Part Status: | Active |
Description
Due to market price fluctuations, if you need to purchase or consult the price. You can contact us or emial to us: sales@allicdata.com
0634441114 Application Field and Working Principle
Introduction
0634441114 is a type of crimper, applicator press, and accessory. Generally used to crimp or terminate electrical wire or cables, these tools can be used for a variety of applications such as, crimping, cutting, stripping, and soldering electrical wires or cables. This type of equipment is available in a variety of models, designed to meet the specific needs of any given job.
Application Field
0634441114 crimpers and applicators press are widely used in the electrical industry. These tools can be used to terminate electrical wire and cable, as well as to cut, strip, and solder cables. Commonly used in high voltage and low voltage applications, these tools are perfect for any electrical work. The variety of models makes them suitable for any specific application.
Working Principle
The 0634441114 crimper and applicator press function by using a mechanical force to press the electrical connection together. The crimping force can be adjusted depending on the application, allowing it to be tailored for specific applications. The device works by pressing the die into the electrical or cable connection, crimping or pressing the connection together. In some cases a tool is used to mechanically press the connection together.
Advantages
The 0634441114 crimper and applicator press has a number of advantages. These tools are small and lightweight, allowing them to be carried and used in cramped areas. They are also relatively simple to use, requiring minimal setup time and little special training. The variety of models allows them to be used in virtually any application, providing the flexibility needed to meet any job requirement. Finally, these tools are generally user-friendly, making working with them a simple and manageable task.
Disadvantages
Despite the advantages of these tools, they do have a few drawbacks as well. First of all, the accuracy of the crimping or pressing action depends heavily on the operator, as there are no guidelines or safety mechanisms in place. Additionally, the force necessary to crimp or press can vary greatly depending on the application, making it difficult to accurately set the force for any given job. Finally, the price of these tools can be quite high depending on the model and application.
Conclusion
In conclusion, the 0634441114 crimper and applicator press is a standard tool for many electrical jobs. These tools are widely used in the electrical industry and are often essential for terminating wires and cables. Despite their wide use, it is important to understand their function and the potential drawbacks of using these tools so that any job can be completed safely and accurately.
The specific data is subject to PDF, and the above content is for reference
Related Products
Search Part number : "0634" Included word is 40
| Part Number | Manufacturer | Price | Quantity | Description |
| --- | --- | --- | --- | --- |
Latest Products
0192290082
RETAINER PLATE/STRIP CUTOFF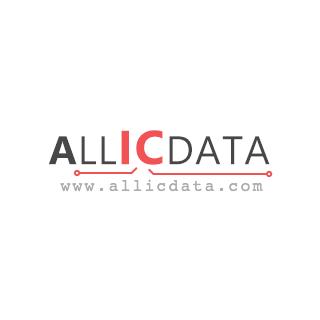 630047-GB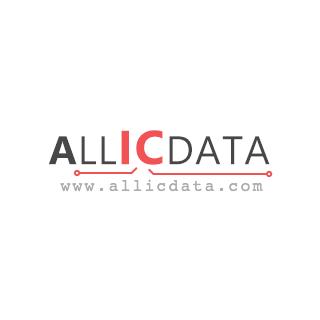 614929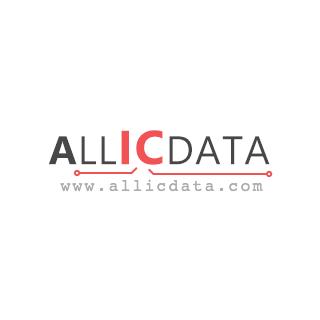 1585699-6
MEP-6T TOUCH SCREEN/MESSAGE SYST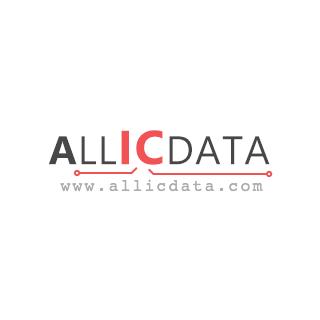 4-58200-8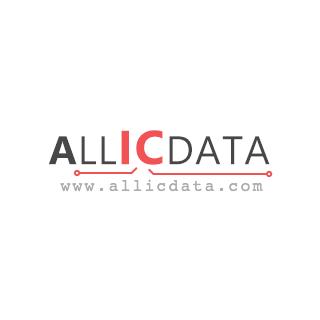 1-1804791-6
INSET TL ASSY 5 PR 14 COLUMN