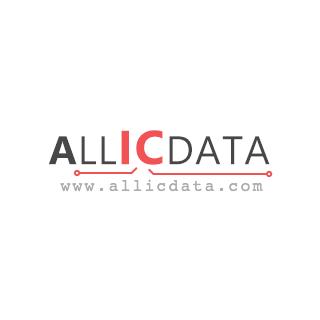 | | |
| --- | --- |
| Allicdata Part #: | 0634452471-ND |
| Manufacturer Part#: | 0634452471 |
| Price: | $ 82.33 |
| Product Category: | Tools |
| Manufacturer: | Molex, LLC |
| Short Description: | ANVIL |
| More Detail: | N/A |
| DataSheet: | 0634452471 Datasheet/PDF |
| Quantity: | 1000 |
Specifications
| | |
| --- | --- |
| Series: | * |
| Part Status: | Active |
Description
Due to market price fluctuations, if you need to purchase or consult the price. You can contact us or emial to us: sales@allicdata.com
Crimpers, Applicators, Presses, and Accessories are some of the most important tools and components used in the industrial, construction, telecommunications, and automotive sectors. The 0634452471 model, in particular, is a popular choice due to its versatility and high-quality components. This type of tool has an array of applications, and its working principles are simple yet effective.
A 0634452471 Crimper is designed to join two pieces of metal together through the process of crimping; a process in which a metal connection or joint is made without the use of glue or soldering. The crimp machine is operated with a lever which applies pressure to the crimp mandrels; allowing the crimp mandrels to make a secure and permanent connection. Crimping creates an airtight joint and is durable enough to withstand the toughest of conditions. The machine's components are usually constructed with stainless steel, making the product highly resistant to wear and tear.
0634452471 Crimpers can be used in a variety of industries, including aerospace, automotive, and telecommunications. It is an ideal choice for joining components such as electrical wiring, insulated terminals, and is widely used in military applications. It is also a great choice for electrical wiring installation tasks due to its high forces and low-cost maintenance.
In addition to crimping, 0634452471 Crimpers can also be used as Applicators. These devices are used to apply a number of materials such as paint, sealants, and adhesives to substrates at a low cost. The applicator typically applies even pressure to the substrate to ensure consistent material placement, making the application process quick and efficient. This type of applicator is often used in conjunction with a bucket loader to facilitate loading and unloading of the material.
0634452471 machines are also often used as Presses. These machines are used to press and shape metal parts, usually through a series of dies. The press can be operated manually or automatically and can be used for a range of tasks, from simple tasks such as creating small holes, to larger tasks such as pressing complex shapes. The press is also an essential part of the fabrication process as it allows for precise and uniform production of components.
Finally, the 0634452471 model is also equipped with Accessories, such as safety guards and limit switches. Safety guards are vital when using any type of machine, particularly one as powerful as a press. They help to protect against operator error and potential hazards. Limit switches and other accessories are equally important, as they help to control the operation of the machine.
In summary, the 0634452471 model is a versatile product offering a number of uses, from crimping to pressing to applicators. This tool is ideal for a range of industrial applications due to its simple yet effective working principle, and its high-quality components. It is a great choice for any application, offering a reliable and safe solution.
The specific data is subject to PDF, and the above content is for reference
Related Products
Search Part number : "0634" Included word is 40
| Part Number | Manufacturer | Price | Quantity | Description |
| --- | --- | --- | --- | --- |
Latest Products
0192290082
RETAINER PLATE/STRIP CUTOFF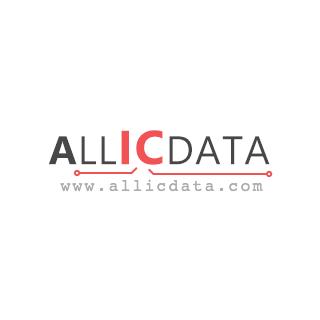 630047-GB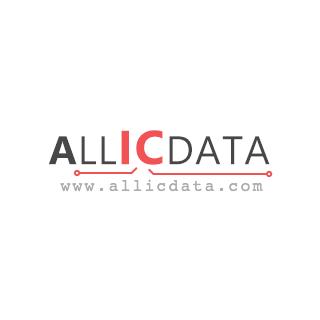 614929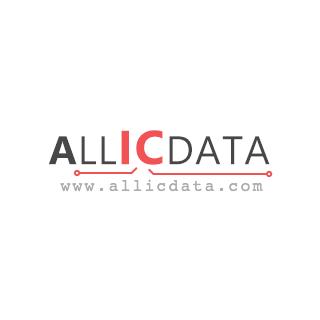 1585699-6
MEP-6T TOUCH SCREEN/MESSAGE SYST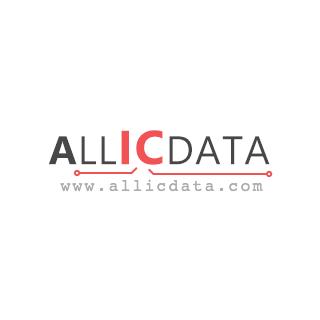 4-58200-8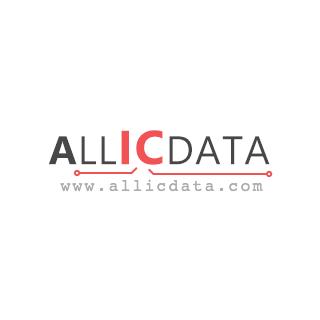 1-1804791-6
INSET TL ASSY 5 PR 14 COLUMN