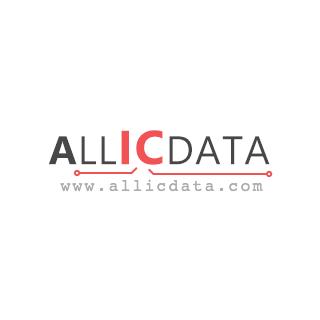 | | |
| --- | --- |
| Allicdata Part #: | 0634661048-ND |
| Manufacturer Part#: | 0634661048 |
| Price: | $ 42.41 |
| Product Category: | Uncategorized |
| Manufacturer: | Molex, LLC |
| Short Description: | SPACER |
| More Detail: | N/A |
| DataSheet: | 0634661048 Datasheet/PDF |
| Quantity: | 1000 |
Specifications
| | |
| --- | --- |
| Series: | * |
| Part Status: | Active |
Description
Due to market price fluctuations, if you need to purchase or consult the price. You can contact us or emial to us: sales@allicdata.com
0634661048 application field and working principle
0634661048 (also known as a PLC or Programmable Logic Controller) is a type of control system used for the automation of electromechanical processes. Its main purpose is to allow machines to perform fast and precise operations with minimum human interface. PLCs can be found in virtually all types of manufacturing processes, including factory automation, process control, machine tool control, industrial robotics, and automotive assembly lines.
The core component of a PLC is the microprocessor, which acts as the "brain" of the system. The microprocessor is programmed to respond to input data and to provide output to control devices or systems. This makes the PLC much faster than manually operated control system, and its accuracy is greater. The microprocessor also allows the PLC to learn and adjust its performance over time based on feedback from the system.
In addition to the microprocessor, PLCs typically include a variety of different inputs and outputs, as well as some basic programming capabilities. Inputs can include limit switches, relays, pressure sensors, and temperature sensors. Outputs can include motor starters, solenoids, and even LED lights. Most modern PLCs are also capable of connecting to other control systems, allowing for complex commands or networked control systems.
The main benefit of a PLC is its ability to quickly and accurately control operations within a manufacturing process, or even multiple processes. Without a PLC, manual operations would be required to control the processes, and this can be time consuming and lead to errors. PLCs are also easily programmable and able to be changed quickly when the manufacturing process is altered, whereas manual operations would require a lot of manual readjustment.
PLCs are used extensively in many different applications, from simply controlling a set of lights or a motor to more complex tasks like sequencing the operation of an assembly line or robotics. In addition, PLCs can also be used for data logging, data collection, and network control. PLCs are suitable for use in a wide variety of industries, including automotive, food, chemical, pharmaceutical, and textile.
In summary, 0634661048 are a type of control system widely used in the automation of industrial processes. By providing accurate, reliable control, they can drastically reduce the time and manpower required to control complex processes. They can also be quickly programmed and reprogrammed, making them a versatile and cost-effective solution for many different automation applications.
The specific data is subject to PDF, and the above content is for reference
Related Products
Search Part number : "0634" Included word is 40
| Part Number | Manufacturer | Price | Quantity | Description |
| --- | --- | --- | --- | --- |
Latest Products
VS-95-9928PBF
DIODE GENERAL PURPOSE TO220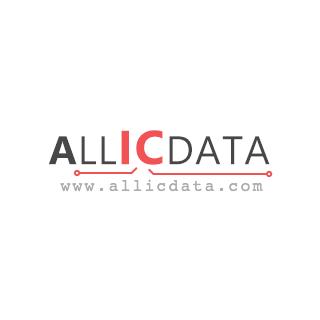 CA3100E18-12SBA176F42F80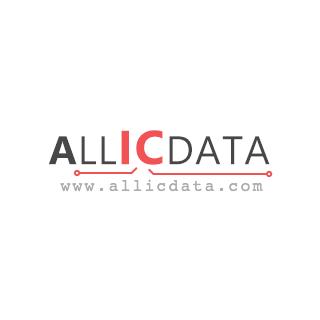 CA08COME36-3PB-44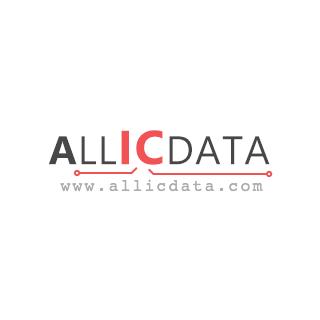 CA06SST02-24-5PBF80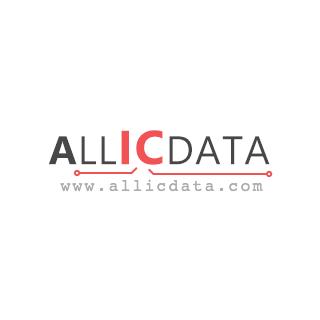 CA06EW14S-6SBF80TL05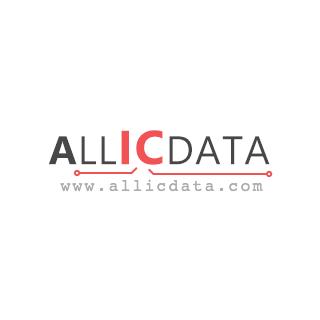 CA01COME14S-7SB
CAC 3C 3#16S SKT RECP LINE