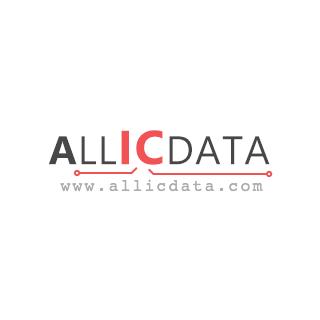 | | |
| --- | --- |
| Allicdata Part #: | 0634823101-ND |
| Manufacturer Part#: | 0634823101 |
| Price: | $ 82.33 |
| Product Category: | Tools |
| Manufacturer: | Molex, LLC |
| Short Description: | ANVIL |
| More Detail: | N/A |
| DataSheet: | 0634823101 Datasheet/PDF |
| Quantity: | 1000 |
Specifications
| | |
| --- | --- |
| Series: | * |
| Part Status: | Active |
Description
Due to market price fluctuations, if you need to purchase or consult the price. You can contact us or emial to us: sales@allicdata.com
Crimpers, applicators and presses are essential tools in a wide range of industries. From electricity and electronics to packaging and automotive production, specialized tools are required to efficiently connect components to designated networks or assembly lines. The 0634823101 application field and working principle is an accessory dedicated to help professionals in these industries to get the job done quickly and safely.
The 0634823101 is a multi-tool design for convenient mechanical work, consisting of two handles, a mobile jaw and an adjustable jaw. Its primary area of application is to make clean, reliable connections between chains of lines or components. It is a specialized tool for use in the fields of; automotive engineering, electrical engineering, HVAC and electronic assembly work. The adjustable jaw on the tool allows a variety of kinds of connections to be made quickly and efficiently.
The 0634823101 working principle is based around its adjustable jaw, which is threaded onto the handle. It is designed to be operated by successively moving the jaws back and forth in order to create the desired connection. This mechanism increases the accuracy with which a connections is made by allowing it to be tightened to a specified force.
The 0634823101 is a versatile tool for use in a wide range of industries. It is aircraft grade quality, making it extremely durable and reliable in use. The tool can be used to make reliable connections with; heating/ cooling systems, automotive components, electrical wires, and other components. It is designed to be used on materials and connectors up to 10mm in diameter.
The 0634823101 is not only a high quality, multi-functional tool, but it is also designed to be easy and safe to use. It is ergonomically designed for comfort, and the handles are coated for a secure, non-slip grip. The adjustable jaw can be tightened to the required force each time to ensure a strong and reliable connection. Additionally, an adjustable opening angle can be set via a knob mounted on the side for easy control.
Overall, the 0634823101 application field and working principle is a crucial tool for professionals working in a wide range of industries. It is designed to make secure, reliable connections quickly and efficiently, and is robust and durable enough to be used in commercial and industrial settings. This multi-tool is a highly versatile accessory which is sure to streamline the task of making reliable connections in a range of application settings.
The specific data is subject to PDF, and the above content is for reference
Related Products
Search Part number : "0634" Included word is 40
| Part Number | Manufacturer | Price | Quantity | Description |
| --- | --- | --- | --- | --- |
Latest Products
0192290082
RETAINER PLATE/STRIP CUTOFF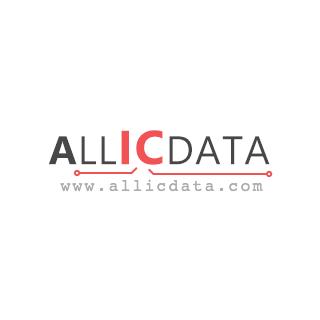 630047-GB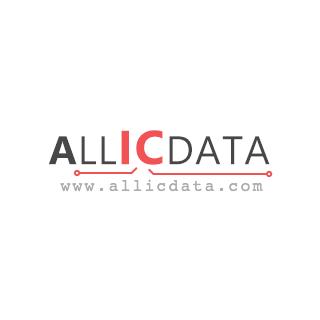 614929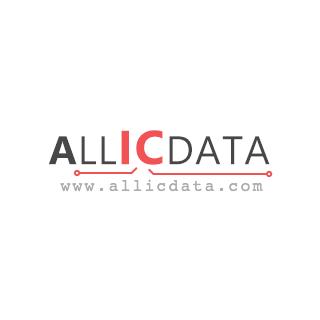 1585699-6
MEP-6T TOUCH SCREEN/MESSAGE SYST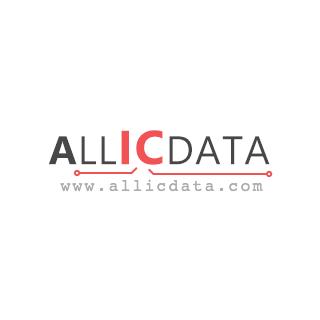 4-58200-8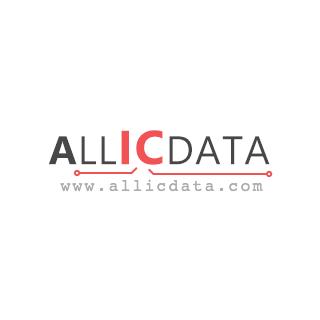 1-1804791-6
INSET TL ASSY 5 PR 14 COLUMN