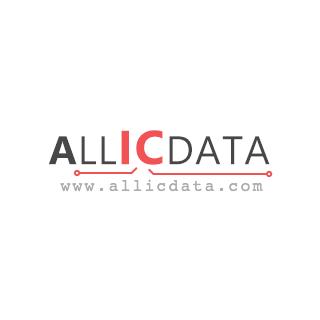 | | |
| --- | --- |
| Allicdata Part #: | 0638130005-ND |
| Manufacturer Part#: | 0638130005 |
| Price: | $ 82.33 |
| Product Category: | Tools |
| Manufacturer: | Molex, LLC |
| Short Description: | 43375 TPA DE-ACTIVATION T |
| More Detail: | N/A |
| DataSheet: | 0638130005 Datasheet/PDF |
| Quantity: | 1000 |
Specifications
| | |
| --- | --- |
| Series: | * |
| Part Status: | Active |
Description
Due to market price fluctuations, if you need to purchase or consult the price. You can contact us or emial to us: sales@allicdata.com
Crimpers, Applicators, and Presses are devices that often require specialized accessories to ensure their proper functioning and accuracy. This article will discuss the application field and working principle of the 0638130005 accessory.
The 0638130005 is an accessory that expands the capabilities of Crimpers, Applicators, and Presses. It is utilized for the processing of flat cylindrical objects, such as cables, wires, and terminal blocks. The accessory attaches snugly to the device and operates with an automated pneumatic-associated system. The process is meant to be convenient, efficient, and accurate.
The 0638130005 accessory is meant to be used within a precision crimping field and for mass production applications. This accessory works particularly well in the assembly and manufacture of motors, connectors, generators, and transformers. The systems provided by this accessory are programmable, making it easy to customize or batch-produce components.
The working principle for the 0638130005 accessory depends on the type of process it is being used for. For example, when used for crimping, the system will operate in a manner similar to that of a standard crimping tool. The tool will apply high amounts of force on the metal part to achieve an optimal connection. It will then adjust the force accordingly to ensure a lasting bond.
For other applications, such as press or die applications, the accessory will utilize a specialized die. The tool's movements will be based on the die's design and it will press a specific shape into the metal part. This is typically done to create a specific groove or form. Additionally, the tool may also be used to join two metal parts together.
The 0638130005 accessory also makes use of sensors and systems to enhance its accuracy. These sensors are used to judge the thickness, shape, and material of the component being processed. The sensors can also detect any surface defect, and the system will then immediately stop to make adjustments. The adjustable speed and power output settings also allow for a more precise operation.
The 0638130005 accessory is an invaluable asset to Crimpers, Applicators, and Presses. It has a wide range of adjustable settings, and its programmable interface makes it incredibly user-friendly. The sensor system also ensures accuracy and consistent results. With the 0638130005, businesses can ensure quality product production and efficient operation.
The specific data is subject to PDF, and the above content is for reference
Related Products
Search Part number : "0638" Included word is 40
| Part Number | Manufacturer | Price | Quantity | Description |
| --- | --- | --- | --- | --- |
Latest Products
0192290082
RETAINER PLATE/STRIP CUTOFF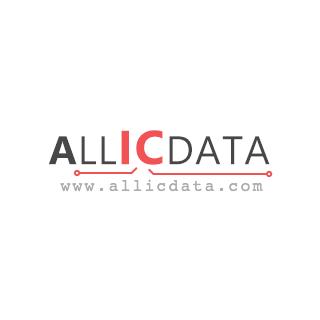 630047-GB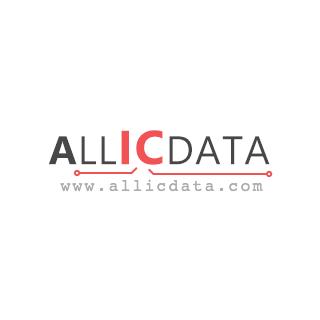 614929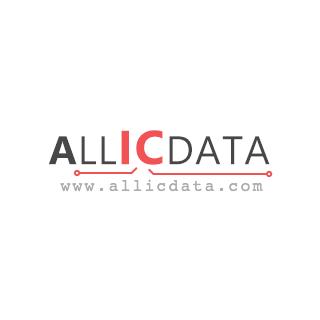 1585699-6
MEP-6T TOUCH SCREEN/MESSAGE SYST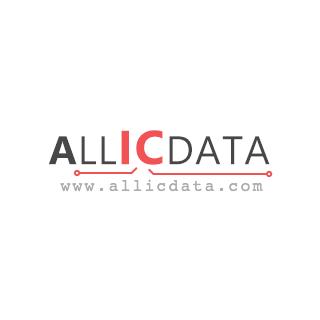 4-58200-8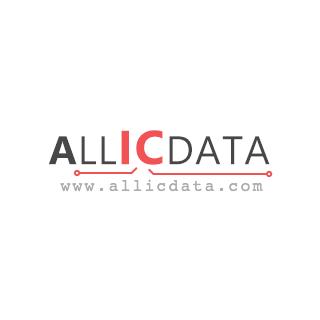 1-1804791-6
INSET TL ASSY 5 PR 14 COLUMN