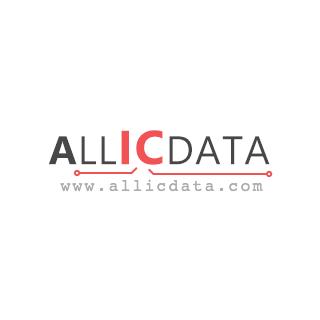 | | |
| --- | --- |
| Allicdata Part #: | 544-2746-ND |
| Manufacturer Part#: | EP4CE6E22C8N |
| Price: | $ 0.00 |
| Product Category: | Integrated Circuits (ICs) |
| Manufacturer: | Intel FPGAs/Altera |
| Short Description: | IC FPGA 91 I/O 144EQFP |
| More Detail: | N/A |
| DataSheet: | EP4CE6E22C8N Datasheet/PDF |
| Quantity: | 2453 |
| Lead Free Status / RoHS Status: | Lead free / RoHS Compliant |
| Moisture Sensitivity Level (MSL): | 3 (168 Hours) |
Specifications
| | |
| --- | --- |
| Series: | Cyclone® IV E |
| Part Status: | Active |
| Lead Free Status / RoHS Status: | -- |
| Number of LABs/CLBs: | 392 |
| Moisture Sensitivity Level (MSL): | -- |
| Number of Logic Elements/Cells: | 6272 |
| Total RAM Bits: | 276480 |
| Number of I/O: | 91 |
| Voltage - Supply: | 1.15 V ~ 1.25 V |
| Mounting Type: | Surface Mount |
| Number of Gates: | -- |
| Operating Temperature: | 0°C ~ 85°C (TJ) |
| Package / Case: | 144-LQFP Exposed Pad |
| Supplier Device Package: | 144-EQFP (20x20) |
| Base Part Number: | EP4CE6 |
Description
Due to market price fluctuations, if you need to purchase or consult the price. You can contact us or emial to us: sales@allicdata.com
Field Programmable Gate Arrays, otherwise known as FPGAs, are a type of integrated circuit that can be programmed to function in any particular way, depending on the user's needs and preferences. FPGAs are becoming increasingly popular and are used in a wide variety of applications, including embedded applications, robotics, medical instruments, and cellular base station applications, among others. In particular, FPGAs are of interest to embedded designers because they can perform incredibly complex tasks with minimal power and physical space.The EP4CE6E22C8N is a particular FPGA from the Intel Cyclone IV family, intended for use in embedded systems. This FPGA is a low-cost device that offers powerful features for embedded designers, and is widely available in the market.Compared with other FPGAs in its class, the EP4CE6E22C8N offers the highest performance in terms of speed and functionality. Specifically, the EP4CE6E22C8N is capable of executing up to 8 bits of logic operations, and can support up to 656 logic elements. This makes the device extremely suitable for embedded designs that require high speed operations and complex logic. Additionally, the EP4CE6E22C8N is housed in a small package measuring 16mm x 22mm, which allows ample physical space for design flexibility.The EP4CE6E22C8N also offers excellent power efficiency, allowing users to save on energy costs. Power consumption for this FPGA is rated at 0.9-1.135 V and 4.6-4.6 A, yielding an extremely low average power dissipation of just 0.63W. This allows users to get more performance out of their system, while minimizing energy consumption.The EP4CE6E22C8N is supported by a powerful suite of integrated development tools, designed to make programming and debugging easier and more efficient. The EP4CE6E22C8N development board comes pre-loaded with the Quartus II software, which allows users to quickly configure their design and get it up and running. Additionally, the FPGA also comes with a variety of reference designs to help users get started on their development.Overall, the EP4CE6E22C8N is a powerful, cost-efficient FPGA that offers the highest performance in its class. Its low power consumption, integrated development tools, and small form factor make it ideal for use in embedded designs. From robotics, to medical instruments, to cellular base station applications, the EP4CE6E22C8N is an excellent choice for embedded designers.
The specific data is subject to PDF, and the above content is for reference
Related Products
Search Part number : "EP4C" Included word is 40
| Part Number | Manufacturer | Price | Quantity | Description |
| --- | --- | --- | --- | --- |
Latest Products
XCVU19P-2FSVB3824E
IC FPGA - Field Programmable Gate Array ...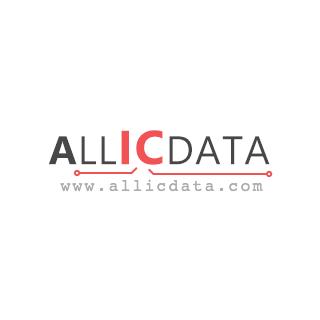 XCVU19P-2FSVA3824E
IC FPGA - Field Programmable Gate Array ...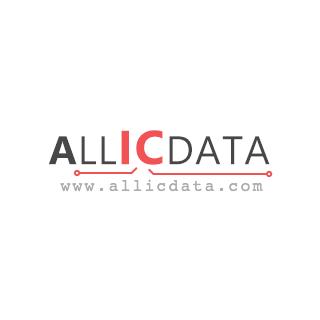 EP20K300ERC240-2X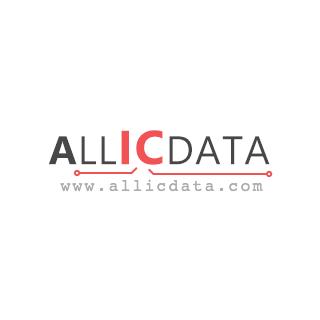 EP20K100CB356C7ES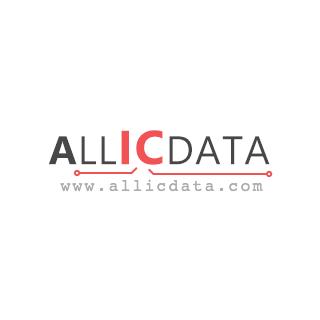 EP20K1000EB652C1GZ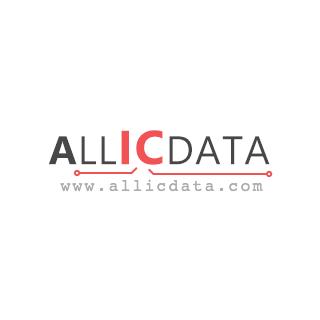 EPF81188AQC208-3