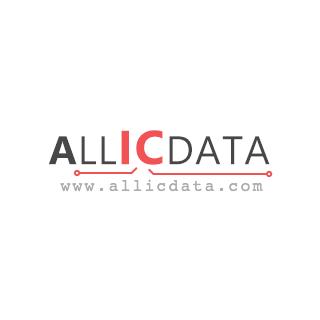 | | |
| --- | --- |
| Allicdata Part #: | 0634434207-ND |
| Manufacturer Part#: | 0634434207 |
| Price: | $ 116.01 |
| Product Category: | Tools |
| Manufacturer: | Molex, LLC |
| Short Description: | FR PLUNGER RET NON CARRIER CUTOF |
| More Detail: | N/A |
| DataSheet: | 0634434207 Datasheet/PDF |
| Quantity: | 1000 |
Specifications
| | |
| --- | --- |
| Series: | * |
| Part Status: | Active |
Description
Due to market price fluctuations, if you need to purchase or consult the price. You can contact us or emial to us: sales@allicdata.com
0634434207 Application Field and Working Principle
Crimpers, applicators, and presses are three types of accessories used in a variety of industries. Each of these accessories has specific uses and a range of benefits that make them suitable for different applications. In this article, we will take a closer look at 0634434207 and how it works.
0634434207 is an industrial-grade crimper applicator. It is capable of automatically applying crimps with precision in a wide variety of applications. This makes it a great choice for manufacturing processes that require exact crimps, such as creating and testing crimpable materials, wire harnesses, and terminal crimps. It also has the ability to crimp splices, which makes it an ideal choice for electronics and automotive manufacturing.
The 0634434207 has a unique working principle that makes it the perfect choice for precise crimping. It has two plates, a base plate, and a top plate, that are designed to take an exact crimp. The base plate provides the support for the work piece and the top plate holds it in place while the crimping is taking place. As the crimps are applied, the base and top plates move together in opposite directions to ensure that the crimp is applied with accuracy.
The 0634434207 is a reliable and highly efficient way to apply crimps with precision. It is capable of crimping various types of materials, from copper and steel to thermoplastic and rubber. This means that it can be used for many different applications and can be made to suit any industry's needs. It also features a reversible rotating mechanism, which helps to reduce the need for manual labor and makes it a cost-effective crimping solution.
The 0634434207 is also a great choice for industries that require precision and flexibility. It is designed to apply crimps of varying sizes and types and can be adapted to a variety of applications. This makes it the ideal choice for industries that are looking for a high-precision crimping machine that is both flexible and efficient. It also offers the convenience of being able to crimp crimps of any length and width, making it more suitable for a variety of tasks than traditional crimpers.
Overall, the 0634434207 is a great choice for industries that require precision crimping. It is easy to use and highly efficient, making it an ideal choice for a wide variety of applications. When used correctly, it can be used to produce accurate, high-quality crimps for a range of materials, making it valuable for both industrial and commercial applications.
The specific data is subject to PDF, and the above content is for reference
Related Products
Search Part number : "0634" Included word is 40
| Part Number | Manufacturer | Price | Quantity | Description |
| --- | --- | --- | --- | --- |
Latest Products
0192290082
RETAINER PLATE/STRIP CUTOFF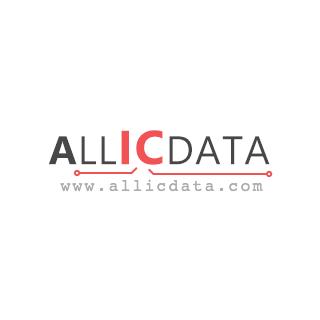 630047-GB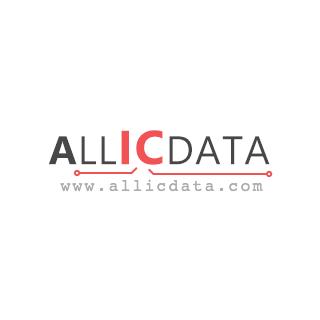 614929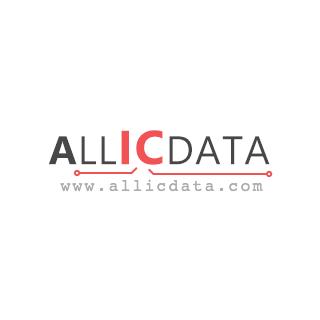 1585699-6
MEP-6T TOUCH SCREEN/MESSAGE SYST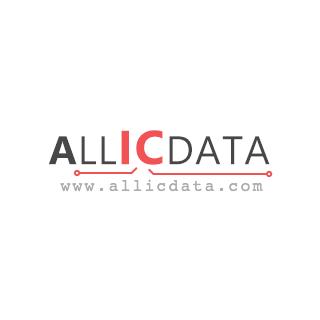 4-58200-8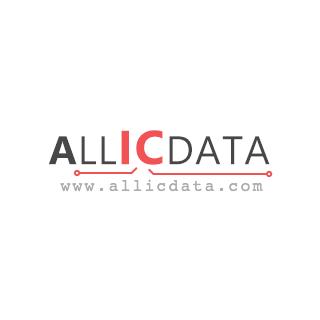 1-1804791-6
INSET TL ASSY 5 PR 14 COLUMN