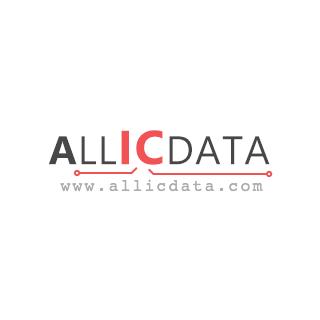 | | |
| --- | --- |
| Allicdata Part #: | 0634650053-ND |
| Manufacturer Part#: | 0634650053 |
| Price: | $ 241.69 |
| Product Category: | Tools |
| Manufacturer: | Molex, LLC |
| Short Description: | CONDUCTOR PUNCH |
| More Detail: | N/A |
| DataSheet: | 0634650053 Datasheet/PDF |
| Quantity: | 1000 |
Specifications
| | |
| --- | --- |
| Series: | * |
| Part Status: | Active |
Description
Due to market price fluctuations, if you need to purchase or consult the price. You can contact us or emial to us: sales@allicdata.com
0634650053, or 063465 for short, is an industrial device used in a variety of applications. It is categorized as Crimpers, Applicators, Presses - Accessories. Crimpers are used for placing and pressing wires and cables into electrical systems or components. 063465 is an automated version of crimping, allowing for one-time operations or an automated series of operations.
The working principle of 063465 is relatively easy to understand. The device consists of a crimping head containing a set of blades that allow for the accomodation of different shapes and sizes of wire or cable. The clamps on the crimping head will squeeze the wire or cable into place, depending on the set of blades being used. The blades are typically available in a range of shapes and sizes, allowing for the device to be customized based on the application. The crimping head also features a tensioning device and other components, such as a positioning arm, that provides users with the ability to set the tension on the crimping head, as well as position the wire or cable correctly before the crimping is done.
063465 is used in many industrial applications, such as aerospace, agricultural, automotive, telecommunications, and consumer electronic markets. It is particularly useful in the automotive industry, where it is used for both non-destructive tests of components, and the assembly of components. In the telecommunications industry, the device is used to manage the cables of telephone lines, which are typically very hard to manage. It is also used in the consumer electronics industry for assembling components onto printed circuit boards.
In terms of safety, 063465 is designed to be used with utmost care. Operators must make sure to properly secure the wires or cables in the crimping head in order to prevent any damage or harm during operation. Additionally, gloves and safety goggles should be worn when the device is being used in order to reduce the possibility of electric shock.
As a whole, 063465 is an important device to have for industrial applications. It is robust, reliable, and easy to use and can be used to crimp a wide range of wires and cables for a variety of applications. With proper use and maintenance, it can be a great asset for any industrial or commercial setting.
The specific data is subject to PDF, and the above content is for reference
Related Products
Search Part number : "0634" Included word is 40
| Part Number | Manufacturer | Price | Quantity | Description |
| --- | --- | --- | --- | --- |
Latest Products
0192290082
RETAINER PLATE/STRIP CUTOFF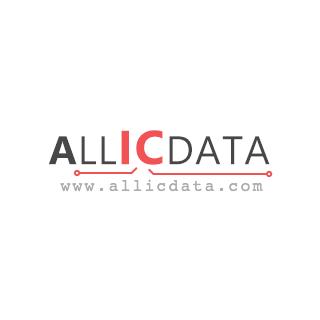 630047-GB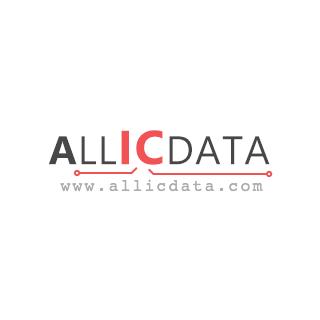 614929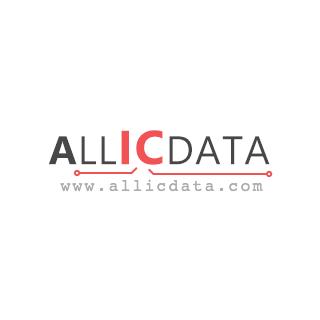 1585699-6
MEP-6T TOUCH SCREEN/MESSAGE SYST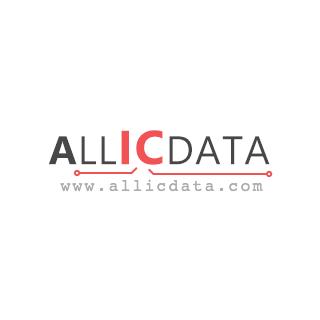 4-58200-8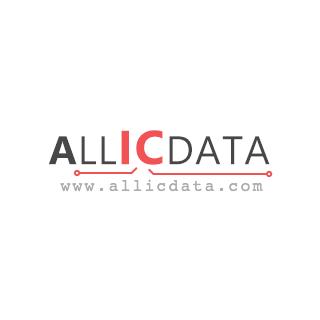 1-1804791-6
INSET TL ASSY 5 PR 14 COLUMN