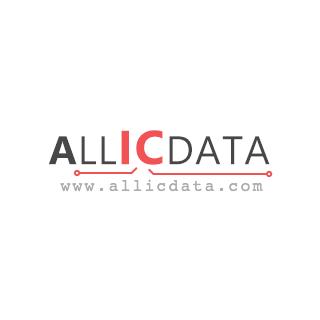 | | |
| --- | --- |
| Allicdata Part #: | 122-1770-ND |
| Manufacturer Part#: | XC6SLX25T-2CSG324C |
| Price: | $ 0.00 |
| Product Category: | Integrated Circuits (ICs) |
| Manufacturer: | Xilinx Inc. |
| Short Description: | IC FPGA 190 I/O 324CSBGA |
| More Detail: | N/A |
| DataSheet: | XC6SLX25T-2CSG324C Datasheet/PDF |
| Quantity: | 1000 |
| Lead Free Status / RoHS Status: | |
| Moisture Sensitivity Level (MSL): | |
Specifications
| | |
| --- | --- |
| Series: | Spartan®-6 LXT |
| Part Status: | Active |
| Lead Free Status / RoHS Status: | -- |
| Number of LABs/CLBs: | 1879 |
| Moisture Sensitivity Level (MSL): | -- |
| Number of Logic Elements/Cells: | 24051 |
| Total RAM Bits: | 958464 |
| Number of I/O: | 190 |
| Voltage - Supply: | 1.14 V ~ 1.26 V |
| Mounting Type: | Surface Mount |
| Number of Gates: | -- |
| Operating Temperature: | 0°C ~ 85°C (TJ) |
| Package / Case: | 324-LFBGA, CSPBGA |
| Supplier Device Package: | 324-CSPBGA (15x15) |
| Base Part Number: | XC6SLX25 |
Description
Due to market price fluctuations, if you need to purchase or consult the price. You can contact us or emial to us: sales@allicdata.com
Field Programmable Gate Array (FPGA) technology is an important element of embedded systems. FPGAs are reconfigurable integrated circuits, which allow the user to customize the hardware of the circuit without any knowledge of hardware design.
Xilinx's XC6SLX25T-2CSG324C is a multi-purpose FPGA with a high level of programmable logic flexibility. It is based on the Spartan-6 LX25T device family and integrates two programmable clock management tiles. It features high-performance, low power Spartan-6 FPGA family with 28nm Tri-Gate transistors for higher performance, reliability and lower power consumption. It is optimized for clock rates of 300MHz and is capable of clocking up to 1GHz. It is ideal for applications that require high system performance and/or low power consumption, as it does not require external power supplies.
The XC6SLX25T-2CSG324C integrates two transceiver channels into a single package, each offer independent configurable data rates of up to 6.5Gbps, up to 6MB of BRAM and contains 15k logic cells with 16Kb of fast reconfigurable logic. It also includes dedicated DRAM, SERDES, LVDS, DDR and FPGA fabrics, as well as powerful programmable routing. It also supports up to 36 GPIOs and 8GB of external memory for system connectivity. Furthermore, the XC6SLX25T-2CSG324C features an onboard USB Blaster Interface for programming or Debugging, and JTAG header for additional debugging.
Xilinx's XC6SLX25T-2CSG324C FPGA is ideal for embedded applications such as in IoT, High Speed Linking, Digital Video and Analog Video Interfacing, 3G/4G Mobile, Networking and Security, Automotive Applications, Military/Aerospace, and other applications that require high performance and low power consumption.
The XC6SLX25T-2CSG324C FPGA is available in packages of various sizes, including 6×6mm, 9×9mm, 12×12mm, 15×15mm and 18×18mm, as well as specialized form factors like 6-LGA and 8-LGA. It also comes with a rich development environment, a comprehensive range of software tools for programming and debugging, and an extensive library of system integration modules.
Xilinx's XC6SLX25T-2CSG324C FPGA packs a high level of configurability, low power consumption and high performance in a small package, making it a great choice for embedded applications.
The specific data is subject to PDF, and the above content is for reference
Related Products
Search Part number : "XC6S" Included word is 40
| Part Number | Manufacturer | Price | Quantity | Description |
| --- | --- | --- | --- | --- |
Latest Products
XCVU19P-2FSVB3824E
IC FPGA - Field Programmable Gate Array ...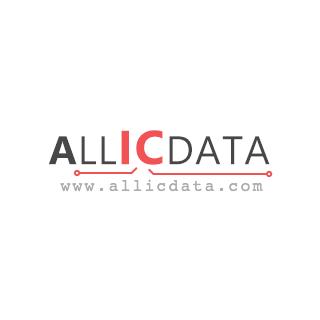 XCVU19P-2FSVA3824E
IC FPGA - Field Programmable Gate Array ...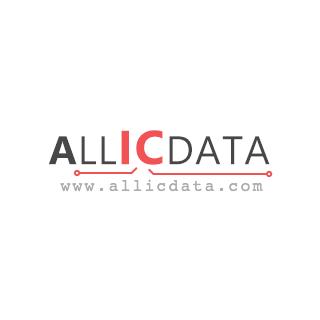 EP20K300ERC240-2X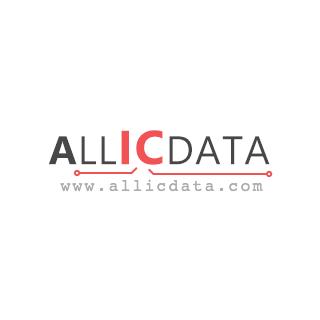 EP20K100CB356C7ES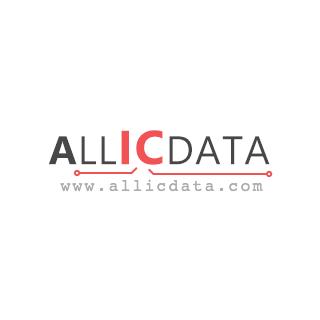 EP20K1000EB652C1GZ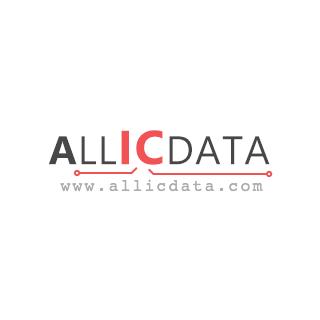 EPF81188AQC208-3