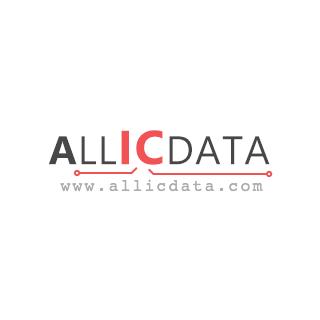 | | |
| --- | --- |
| Allicdata Part #: | 0634432320-ND |
| Manufacturer Part#: | 0634432320 |
| Price: | $ 31.81 |
| Product Category: | Uncategorized |
| Manufacturer: | Molex, LLC |
| Short Description: | SPACER |
| More Detail: | N/A |
| DataSheet: | 0634432320 Datasheet/PDF |
| Quantity: | 1000 |
Specifications
| | |
| --- | --- |
| Series: | * |
| Part Status: | Active |
Description
Due to market price fluctuations, if you need to purchase or consult the price. You can contact us or emial to us: sales@allicdata.com
Electrodischarge machining, also known as EDM, is a fast and effective machining technique used to drill, mill, and wear out material with the help of electrical power. It is one of the few techniques that can remove hard material quickly and accurately. EDM is the technology that powers 0634 432320, an efficient and versatile electrodischarge-based machine.
Though EDM is not widely used for machining large workpieces, it is a preferred method for machining components used in medical and industrial equipment. Micro EDM operations are used to create highly precise engraved patterns and date marks on objects such as silicon chips and other high-tech devices, making them highly customized. Also, some small-scale processes such as the fabrication of micro needles used for medical injections are easier to achieve with EDM than with conventional machining. Due to its high accuracy level, the precision of EDM is far superior than that of traditional machining methods. It is also capable of producing components with extremely high surface integrity, since the machining process is usually done in a vacuum.
At the core of the EDM technology is an electronic discharge generator, known as a high energy electromotor, that produces electrical pulses. This is done by running a current through the workpiece material, usually metal. The current will then produce sparks and heat, which cause the surface of the material to disintegrate. As the material breaks down, the electrons are removed from the workpiece, leaving protrusions and ridges. The area between these ridges is then machined away with a jet of water or a grinding or machining process.
The 0634 432320 offers flexibility and customization capabilities for various EDM operations. With a digitally-controlled computer system, this machine can be calibrated to any customer specification and programmed to perform a variety of operations, such as drilling, milling, high-speed cutting, engraving, and finishing. The machine also features an innovative technological design which helps improve accuracy and reduce the time required to perform complex EDM operations.
The machine consists of an upper and a lower part – the upper part consists of the control console, while the lower part is the working surface. The upper part is connected to the lower part with a motorized transport platform, from which the tool can be adjusted to any angle. The machine also allows for the use of special grinding stones, cutting tools, and drilling heads, meaning that a large variety of tooling can be used with the machine. This makes it possible to use this machine to perform a range of operations, from micro EDM operations to the fabrication of sophisticated industrial components.
The overall working principle of the 0634 432320 is simple – electricity is used to cut and shape the required material, and the process is then complemented with the use of a variety of other tools. The machine is intuitive, allowing for easy setup and operation via its intuitive graphical user interface. Thanks to its accuracy, speed, and flexibility, this machine is a great choice for a wide range of EDM applications.
The specific data is subject to PDF, and the above content is for reference
Related Products
Search Part number : "0634" Included word is 40
| Part Number | Manufacturer | Price | Quantity | Description |
| --- | --- | --- | --- | --- |
Latest Products
VS-95-9928PBF
DIODE GENERAL PURPOSE TO220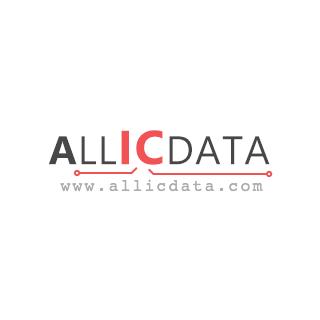 CA3100E18-12SBA176F42F80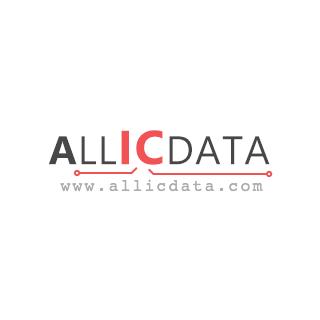 CA08COME36-3PB-44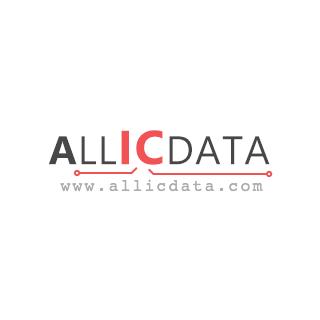 CA06SST02-24-5PBF80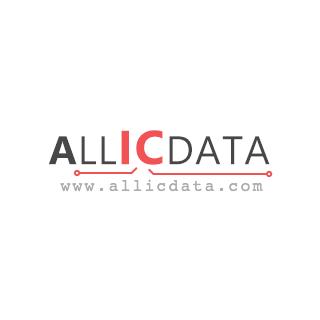 CA06EW14S-6SBF80TL05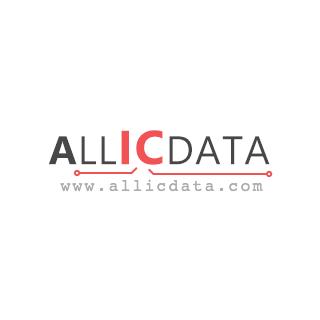 CA01COME14S-7SB
CAC 3C 3#16S SKT RECP LINE