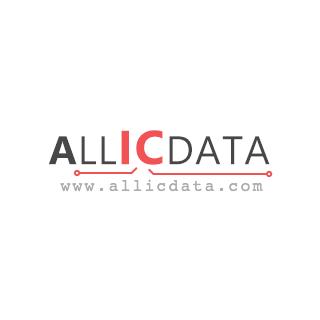 | | |
| --- | --- |
| Allicdata Part #: | 0634437501-ND |
| Manufacturer Part#: | 0634437501 |
| Price: | $ 113.20 |
| Product Category: | Tools |
| Manufacturer: | Molex, LLC |
| Short Description: | ANVIL MOUNT |
| More Detail: | N/A |
| DataSheet: | 0634437501 Datasheet/PDF |
| Quantity: | 1000 |
Specifications
| | |
| --- | --- |
| Series: | * |
| Part Status: | Active |
Description
Due to market price fluctuations, if you need to purchase or consult the price. You can contact us or emial to us: sales@allicdata.com
The 0634437501 is a versatile tool that can open and close any type of crimp or applicator pressing action. It is made of a robust aluminum body and its working principle is to press the object it is working on in order to secure a connection.
This tool is especially useful in electrical applications, such as connecting cables, as it increases the stability of the connection and avoids rattling. In addition, it can be used to connect plastic parts, such as covering a wire cable or sandwiching a sheet metal panel.
Apart from its use in electrical applications, the 0634437501 also is used to press parts and components in industrial applications. It is particularly useful for connecting metal parts, such as tubes, brackets, and pipes. Additionally, it can be used to apply pressure on parts in order to keep them in place, such as holding in place a pot lid or keeping a board in its place.
The 0634437501 is typically operated with a hand grip, and its press action is executed with an electric current. Its press action is adjustable, allowing for the scope of objects to be worked on, as well as the strength of the objects to be secured. It can also be used as a crimping tool or as a joining tool.
For more complex applications, the 0634437501 can be paired with a customized foot switch. The foot switch removes the need to use a hand grip, allowing for a more efficient use of the tool. This feature is especially beneficial when working with a large quantity of objects.
The 0634437501 is an invaluable tool in many applications, not only electrical, but also industrial. Its versatile tool is capable of connecting parts, applying pressure, and crimping. With its adjustable press action, it can be tailored to any application needs.
The specific data is subject to PDF, and the above content is for reference
Related Products
Search Part number : "0634" Included word is 40
| Part Number | Manufacturer | Price | Quantity | Description |
| --- | --- | --- | --- | --- |
Latest Products
0192290082
RETAINER PLATE/STRIP CUTOFF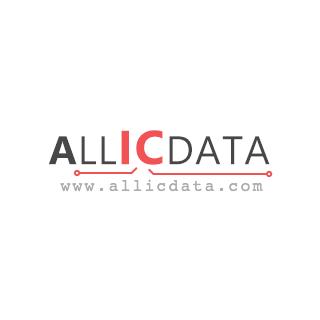 630047-GB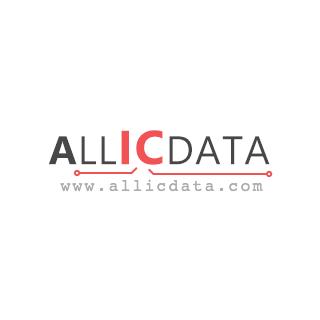 614929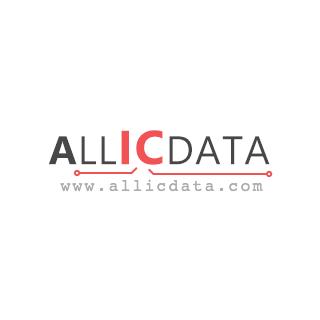 1585699-6
MEP-6T TOUCH SCREEN/MESSAGE SYST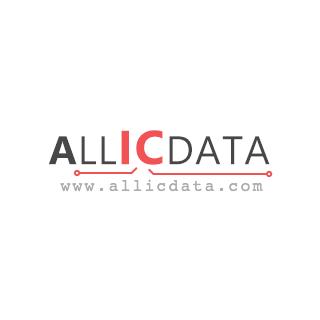 4-58200-8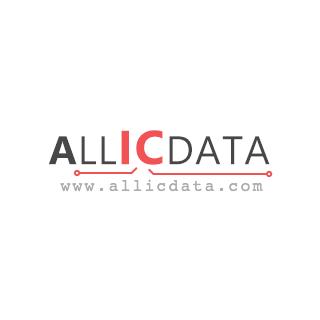 1-1804791-6
INSET TL ASSY 5 PR 14 COLUMN