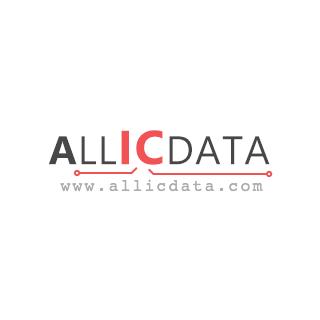 | | |
| --- | --- |
| Allicdata Part #: | 0634452816-ND |
| Manufacturer Part#: | 0634452816 |
| Price: | $ 82.33 |
| Product Category: | Tools |
| Manufacturer: | Molex, LLC |
| Short Description: | ANVIL |
| More Detail: | N/A |
| DataSheet: | 0634452816 Datasheet/PDF |
| Quantity: | 1000 |
Specifications
| | |
| --- | --- |
| Series: | * |
| Part Status: | Active |
Description
Due to market price fluctuations, if you need to purchase or consult the price. You can contact us or emial to us: sales@allicdata.com
.
Crimpers, applicators and presses are essential tools in a wide range of industries, from automotive to electronics. They are designed to provide a reliable, repeatable connection between components, wires or other materials. Accessorizing them can augment their effectiveness and efficiency, offering users greater control and convenience. 0634452816 is one of these accessories, and offers a unique combination of features. In this article, we will discuss the application field and working principle of 0634452816.
0634452816 is designed for use in crimping applications, and can enhance user convenience with its unique operation. The accessory features a single-screw operation, allowing users to precisely adjust the pressure applied to the crimping pin before committing to a final press. This allows users to fine-tune the connection, ensuring greater reliability and strength. In addition, 0634452816 has a built-in safety mechanism that prevents the press from unintentionally releasing pressure when the user\'s hand is away from the press. This safety feature offers invaluable protection against accidental damage and destruction.
Due to their precision and safety features, 0634452816 are ideal for use in applications where failure is not an option. These include medical devices, automation machinery and other precision tools. 0634452816 are available in several sizes, so users can find a model that best fits their application. The presses feature scratch-resistant metals that ensure that the machinery resists wear and tear over time. In addition, the presses are designed to operate smoothly at extremely high temperatures, making them well-suited for use in hot work environments.
The press runs on a simple electric motor, powered by a standard three-phase power supply. The press takes only a few seconds to complete a single cycle, allowing users to quickly and easily produce consistent and reliable results. The unique combination of features makes 0634452816 a versatile accessory, suitable for a variety of applications.
To ensure high-precision results, 0634452816 should be used properly and regularly calibrated. Before use, users should inspect the press to make sure that all components are in working order and that the press is adjusted and calibrated to the correct pressure level. It is important to ensure that the press is routinely calibrated in order to ensure that the connections are consistently secure and reliable.
In conclusion, 0634452816 is an innovative accessory that offers a variety of features for use in crimping applications. The press provides users with a single-screw operation and a built-in safety mechanism, ensuring precision and reliability. The press is also equipped with scratch-resistant metals and a powerful electric motor, making it suitable for use in a variety of environments. Regularly calibrating the press is important to ensure optimal performance, and users should monitor the press for signs of wear and tear. By utilising 0634452816 correctly, users can benefit from its unique features and enjoy a reliable, repeatable connection between components.
The specific data is subject to PDF, and the above content is for reference
Related Products
Search Part number : "0634" Included word is 40
| Part Number | Manufacturer | Price | Quantity | Description |
| --- | --- | --- | --- | --- |
Latest Products
0192290082
RETAINER PLATE/STRIP CUTOFF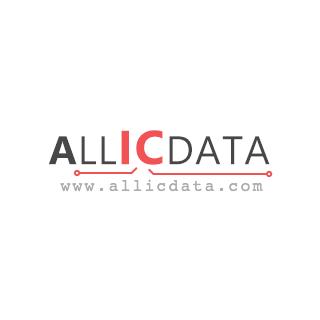 630047-GB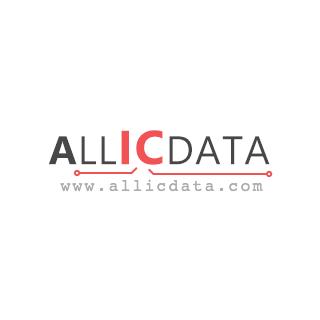 614929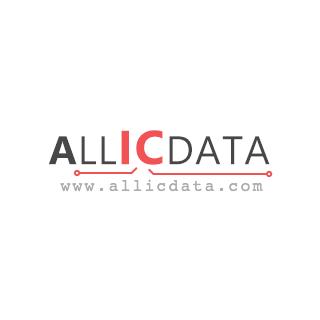 1585699-6
MEP-6T TOUCH SCREEN/MESSAGE SYST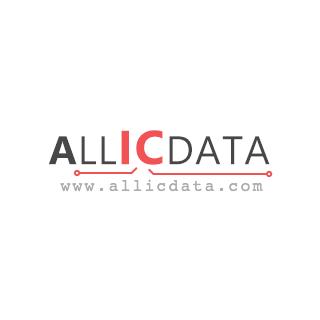 4-58200-8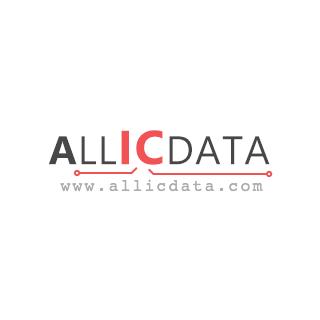 1-1804791-6
INSET TL ASSY 5 PR 14 COLUMN