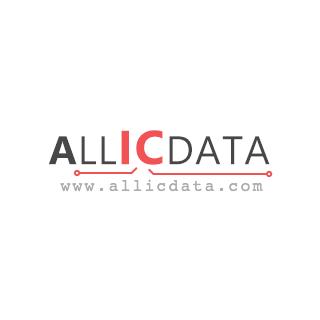 | | |
| --- | --- |
| Allicdata Part #: | 0634452348-ND |
| Manufacturer Part#: | 0634452348 |
| Price: | $ 82.33 |
| Product Category: | Tools |
| Manufacturer: | Molex, LLC |
| Short Description: | ANVIL |
| More Detail: | N/A |
| DataSheet: | 0634452348 Datasheet/PDF |
| Quantity: | 1000 |
Specifications
| | |
| --- | --- |
| Series: | * |
| Part Status: | Active |
Description
Due to market price fluctuations, if you need to purchase or consult the price. You can contact us or emial to us: sales@allicdata.com
0634452348 is a type of crimper, applicator, or press, and accessories. It is often used in factories and industries to complete delicate and intricate tasks. It helps promote efficiency and accuracy while ensuring the safety of the operator. In this article, we will discuss the application fields and working principle of 0634452348.
The main application field of 0634452348 is heavy industrial manufacturing, including manufacturing of medical, aerospace, automotive, and electrical components. It is specifically designed to handle the complexity of tasks that are done in industrial factories. It is versatile, reliable, and accurate, making it a suitable choice for many specific tasks.
The working principle of 0634452348 is simple yet effective. It is composed of three parts: the motor, the drive shaft, and the actuating arm. The motor provides the power to the device, while the drive shaft transmits the motion from the motor to the actuating arm. The arm then carries out the specific task at hand, which may include crimping, bending, cutting, or pressing. The device is able to accurately control the motion so that a consistent result is achieved each time.
0634452348 can be used with great accuracy and precision. The device is designed so that it requires minimal manual handling, making it easier and faster to operate. Additionally, the device is able to accurately control the position of the workpiece so that the task can be completed with great accuracy. The device is also designed with safety features to protect the operator from potential hazards.
0634452348 is a versatile device that can be used for a variety of tasks and applications. Its accuracy and safety features make it a suitable choice for tasks that require delicacy and precision. It also has a long service life as it is made with high-quality materials and components. It is highly reliable and efficient, making it a great choice for any industrial manufacturing environment.
The specific data is subject to PDF, and the above content is for reference
Related Products
Search Part number : "0634" Included word is 40
| Part Number | Manufacturer | Price | Quantity | Description |
| --- | --- | --- | --- | --- |
Latest Products
0192290082
RETAINER PLATE/STRIP CUTOFF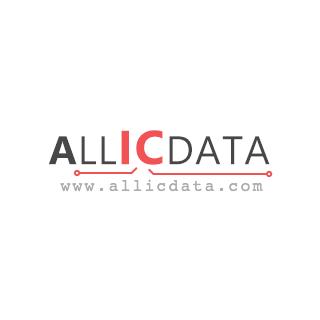 630047-GB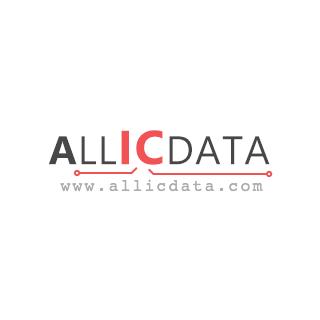 614929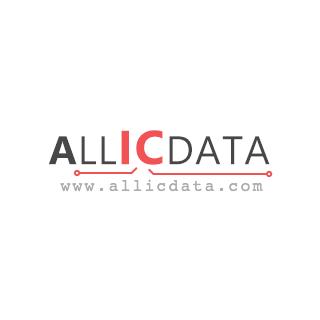 1585699-6
MEP-6T TOUCH SCREEN/MESSAGE SYST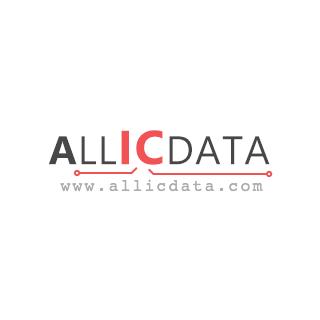 4-58200-8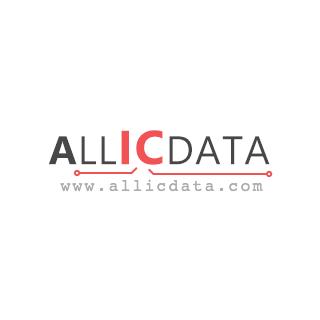 1-1804791-6
INSET TL ASSY 5 PR 14 COLUMN