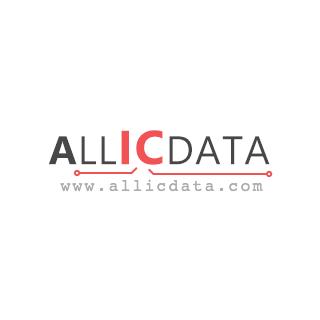 | | |
| --- | --- |
| Allicdata Part #: | 0634560048-ND |
| Manufacturer Part#: | 0634560048 |
| Price: | $ 82.33 |
| Product Category: | Tools |
| Manufacturer: | Molex, LLC |
| Short Description: | INSULATION ANVIL |
| More Detail: | N/A |
| DataSheet: | 0634560048 Datasheet/PDF |
| Quantity: | 1000 |
Specifications
| | |
| --- | --- |
| Series: | * |
| Part Status: | Active |
Description
Due to market price fluctuations, if you need to purchase or consult the price. You can contact us or emial to us: sales@allicdata.com
Crimpers, Applicators, Presses - Accessories comprise a range of products used to rapidly and accurately attach components in a multitude of industries. One of the more popular models in the Crimpers, Applicators, Presses - Accessories family is 0634560048. This highly versatile tool offers precision crimping and embossing operations with a range of speeds and applications.
The 0634560048 works on the principle of progressive precision crimping. A pressure foot forces the work piece against an anvil, which is then fed through a series of progressively shaped dies. The pressure and feed rate are adjustable, enabling the user to optimize the process for any type of component. The progressive crimping operation used by the 0634560048 also ensures that the crimped joint is consistently strong and precise from beginning to end.
The 0634560048 is most commonly used in industrial and automotive applications. It can rapidly fit clips and terminal pins to components, allowing for quick assembly and production time savings. The tool is also capable of embossing identification numbers, barcodes, and other markings on to components. This eliminates the need for any post marking operations.
The 0634560048 features microprocessor control and a comprehensive set of built in quality assurance features. The user can program specific parameters and the tool will adjust its speed and pressure to obtain the desired results. This reduces the time needed to troubleshoot problems in the production process. The tool also features an intuitive graphical display that makes setup and operation easy for the user.
The 0634560048 is the perfect choice for a variety of applications. Its precision control ensures accuracy and repeatability, while its robust construction ensures a long service life. It is well suited for high volume production or small runs. Regardless of the application, the 0634560048 delivers superior results every time.
The specific data is subject to PDF, and the above content is for reference
Related Products
Search Part number : "0634" Included word is 40
| Part Number | Manufacturer | Price | Quantity | Description |
| --- | --- | --- | --- | --- |
Latest Products
0192290082
RETAINER PLATE/STRIP CUTOFF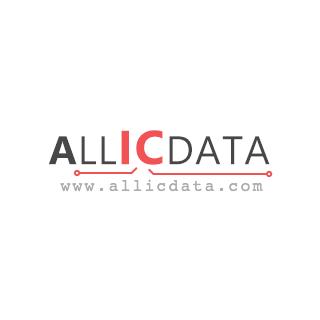 630047-GB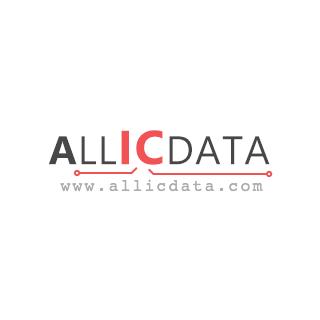 614929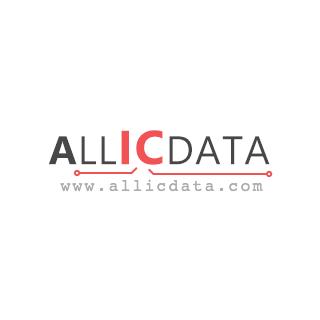 1585699-6
MEP-6T TOUCH SCREEN/MESSAGE SYST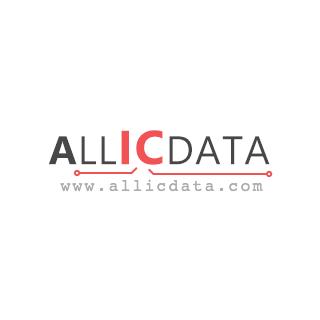 4-58200-8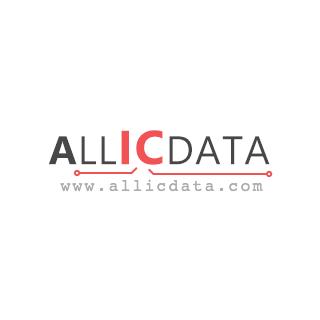 1-1804791-6
INSET TL ASSY 5 PR 14 COLUMN