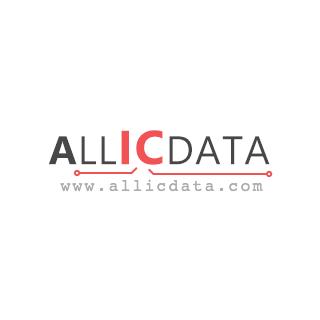 | | |
| --- | --- |
| Allicdata Part #: | 0634650040-ND |
| Manufacturer Part#: | 0634650040 |
| Price: | $ 241.69 |
| Product Category: | Tools |
| Manufacturer: | Molex, LLC |
| Short Description: | CONDUCTOR PUNCH |
| More Detail: | N/A |
| DataSheet: | 0634650040 Datasheet/PDF |
| Quantity: | 1000 |
Specifications
| | |
| --- | --- |
| Series: | * |
| Part Status: | Active |
Description
Due to market price fluctuations, if you need to purchase or consult the price. You can contact us or emial to us: sales@allicdata.com
When in need of the right crimper, applicator, or press tool, nothing is more beneficial than the 0634650040 model in terms of precision and convenience. This versatile, efficient piece of equipment offers nearly unlimited capability when it comes to a range of applications, making it a must-have item for any professional with a need for reliable tools. But what is the 0634650040 model, what makes it so unique, and what can it do for your work?
Overview
The 0634650040 model from Crimpers, Applicators, Presses – Accessories is a fully automated crimper, applicator, and press tool, made to provide users with effortless precision and control over a wide variety of tasks. This model takes advantage of an easy-to-use, intuitive design that allows the user to input parameters with speed and accuracy. It can also comfortably accommodate the weight of large projects while offering an ergonomic design for superior comfort and convenience. In addition to its manual operation, the 0634650040 offers a full range of features, including the ability to adjust crimping pressure, as well as a shortens cycle time for faster production.
Application Field
The 0634650040 offers users a vast array of potential applications, perfect for any professional looking to complete a range of projects. This model is compatible with any material from plastics to metals, allowing for multiple crimps, press loads, or any other needed application. The device also serves as a powerful crimper, with the power necessary to properly complete industrial and association grade crimps. This perfect combination of functionality and versatility allows for an unlimited range of potential applications. From installations to large-scale construction, the 0634650040 can handle any and all crimping tasks with ease.
Working Principle
The working principle of the 0634650040 model is based on powerful automated technology, giving users total control and accuracy over even the toughest projects. The device features a highly intuitive and efficient design that allows users to quickly input parameters and adjust settings as needed. Additionally, the tool is designed with a mechanical gripping system that provides an adjustable grip distance, allowing for different crimping sizes and loads. The device also features an air assisted ram of 32 mm, which gives the user an incredibly strong and reliable grip and pressure.
The 0634650040 model offers a highly efficient process that can be completed with only a few simple steps. First, the user will input the desired parameters to be used in the crimping process. Then, the user will insert the crimper into the material. After the crimper is in the right position, the user will start the cycle by pressing the start button, which begins the automated crimping process. This process will repeat until all parameters are met, ensuring a perfect crimp every time.
Conclusion
The 0634650040 model from Crimpers, Applicators, Presses – Accessories provides a powerful and versatile solution for those in need of reliable crimping and press tools. With its intuitive design, ease of use, and incredible results, this piece of equipment is a must-have for any professional looking for precision and accuracy. Additionally, with its powerful automated technology, the 0634650040 is the perfect solution for any of the applications it is capable of accomplishing.
The specific data is subject to PDF, and the above content is for reference
Related Products
Search Part number : "0634" Included word is 40
| Part Number | Manufacturer | Price | Quantity | Description |
| --- | --- | --- | --- | --- |
Latest Products
0192290082
RETAINER PLATE/STRIP CUTOFF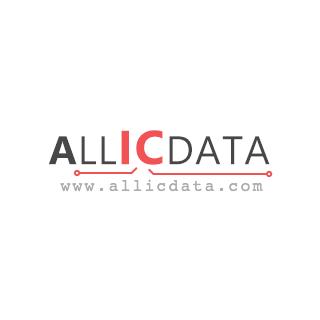 630047-GB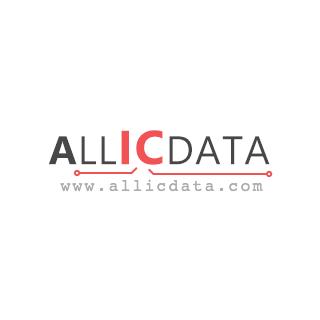 614929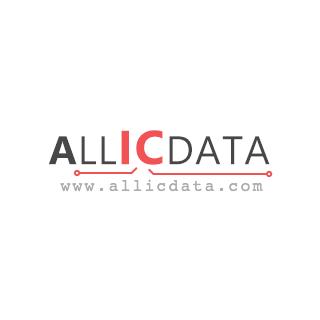 1585699-6
MEP-6T TOUCH SCREEN/MESSAGE SYST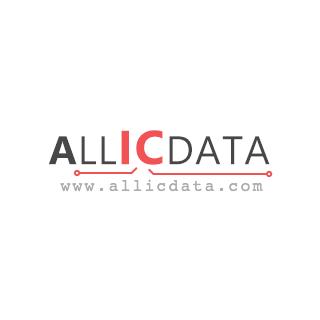 4-58200-8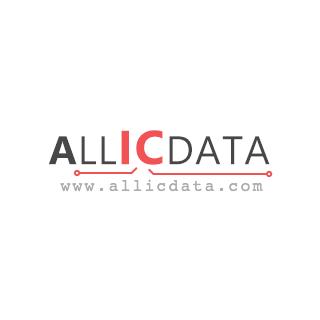 1-1804791-6
INSET TL ASSY 5 PR 14 COLUMN